The Right Skills Will Change Everything
Skill development will reduce unemployment, raise income and improve standards of  living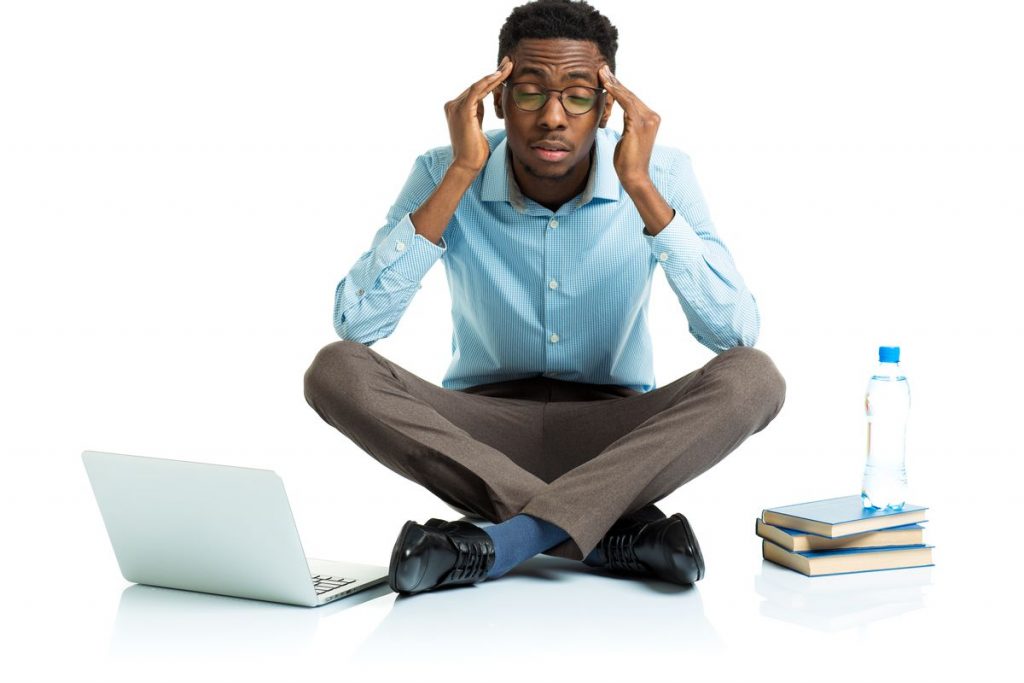 SKILL FOR ALL
We are a movement of people who take poor skill development personally.  We want to provide skills to millions of young Nigerians. We want to make Skill Development open, accessible and free. We want to make sure people everywhere get the skills they need to advance themselves and the society they live in.
Skills development is key in stimulating a sustainable development process and can make a contribution to facilitating the transition from the informal to the formal economy
One third of the working age population in Nigeria lack even basic skills. This must change for Nigeria to achieve its growth and development goals. 
A rapidly changing global economy increasingly requires workers to be innovative, flexible and adaptive. This is how sustainable growth can be achieved. 
Foundational skills, such as literacy, provide critical leverage for young people and are a prerequisite for numeracy, problem solving, and socio-emotional skills.
Skill for all  Foundation is guided by a core belief: That Skills development will reduce unemployment, raise incomes, and improve standards of living. Helping young people develop skills makes economic sense and is the only way to achieve true and sustainable development.
AUGUST-SEPTEMBER 2023
PORTHARCOURT TECH & ENTREPRENEURSHIP BOOT CAMP
We have developed programs and opportunities for you to get involved in a variety of ways. From trainers who are ready to volunteer their time to pass their craft to others to donors who sponsor youth empowerment programmes, to event hosts and street protesters who think their voices will make a difference to make government officials pursue pro skill development policies.  
Teach a skill at A Training event (Yes, chances are, we have a training in your field near you). We will send you our package of manuals, checklist, etc. But first, we need to know you. Please fill the form by clicking here
Donate / Sponsor
A Training
Since our trainings are free to the public, we will need support from people like you to make them so.  Our mission to make relevant skills accessible to everyone. Support Us.
If you are public figure, a celebrity of sort (Actor, Musician, writer, innovator, public office holder, comedian, social media influencer, etc) you can use your name to promote a good cause. 
Be A Part of Us
With the right skill a lot can change for people and the society. Join us to make this change happen by getting involved. 
28
governments institutions engaged
In our quest to ensure that Skill Development gets the needed attention it requires, we continually engage government officials on their policies and actions.